Chinese brands will eventually have to pay back someday for relying too much on the SUV segment, and it's not too far away as tougher regulations arrive in 2018, warned John Zeng, general manager of LMC Automotive Consulting (Shanghai) Co., Ltd., at our Monthly Automotive Salon (MAS) held on July 13.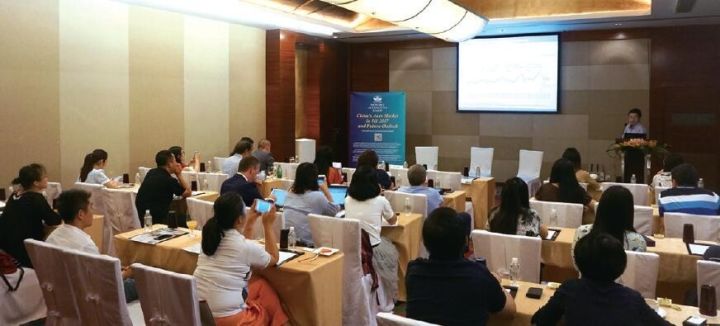 Zeng's presentation showed that in less than four years, the share of SUVs among Chinese brand passenger vehicle sales nearly tripled from about 22 percent in 2013 to nearly 60 percent in the first four months of 2017, at mostly the expense of passenger cars.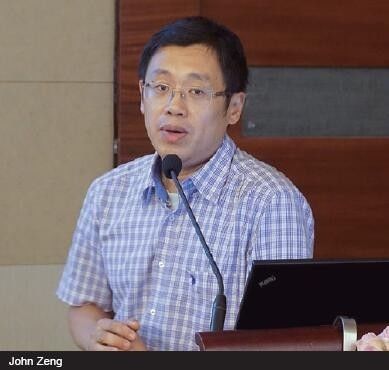 That is especially taking a toll for some Chinese brands that rely almost exclusively on SUVs and lack presence in the new energy vehicle segment.
Namely Great Wall Motor, who is already starting to "pay back."
The company signed a deal on July 15 to acquire a 25 percent stake for an undisclosed amount of money in next door neighbor Yogomo, who has manufactured low-speed electric vehicles for years and recently received government approval to produce and sell electric passenger vehicles. The move for Great Wall was obvious: to alleviate its pressure on meeting the tough CAFC+NEV "dual credit" requirements due to go into effect in 2018, which require automakers to sell enough battery electric or plug-in hybrid vehicles to generate NEV credits equivalent to 8 percent of sales. That percentage will further increase to 10 in 2019 and 12 in 2020.
For Great Wall on the verge of selling one million SUVs a year, that means at least 80,000 credits which roughly translate to about 26,000 battery electric vehicles based on 3 credits per vehicle. It just doesn't have the capability itself to ramp up production for that many EVs in 2018, hence the investment in Yogomo, which can transfer NEV credits to Great Wall for being a 25 percent-owned entity.
Great Wall's acquisition of Yogomo is just a preview of similar transactions that are about to happen as both Chinese and global OEMs scramble and scratch their heads to meet the 8 percent credits requirement next year.
Large multinational companies like Volkswagen, who sell nearly 4 million vehicles a year in China and obviously will meet more credits requirement because of a bigger volume, have already made their moves. Its joint venture with JAC, as well as Daimler's decision to invest in partner BAIC Group's NEV subsidiary BJEV, are all tactics to ensure that they can get credit transfers between different legal entities since they can't meet the target entirely on their own.
Time is of the essence as China eyes to sell 2 million NEVs in 2020. Look for more mergers and acquisitions to come for the remainder of 2017, as some companies will have no choice but to "pay" to meet the credit requirements.


Happy 68th anniversary of the founding of the Peoples Republic of China

? 本刊所有图片、文字及版式版权均为【中国汽车要闻】(China Business Update)所有,未经授权许可,不得复制或用作其它商业用途,其他网站及平面媒体如需转载,须注明作者及出处。


中国汽车要闻 已入驻以下平台